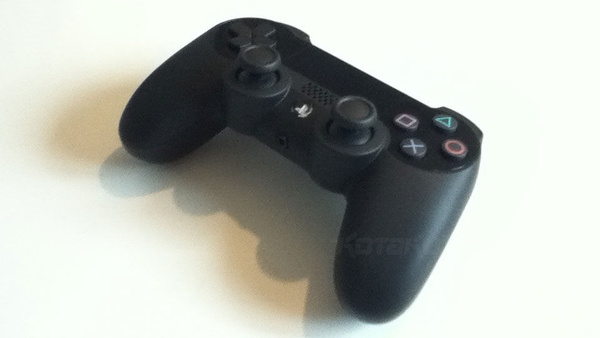 A source has told Kotaku that the PlayStation 4 games console will launch in the United States in November this year, starting at $430.
Two separate models will be available, with a higher end model going for $530. This information fits in with previous rumors about pricing for the console in Japan and in the United Kingdom.
The source also provided Kotaku with another image of the PS4 controller, and revealed that most of the PS4's online features will require a premium subscription - not likely to go down well. PlayStation Plus will apparently be renamed
PlayStation World
.
One interesting snippet of info suggests that the PS4 can be controlled with a smartphone or tablet PC, and that each PS4 comes with a PlayStation Eye as standard. A feature also described is the ability to allow gamers to watch their friends play games remotely, without having to own the game they are playing.
Sony is expected to announce the PlayStation 4 (PS4) at an event in New York.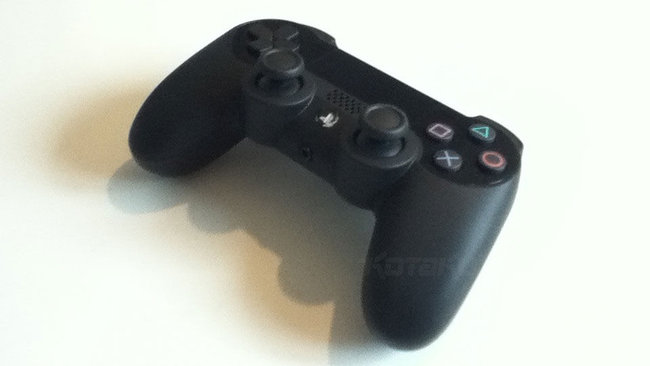 Credit:
Kotaku
Written by: James Delahunty @ 19 Feb 2013 20:48