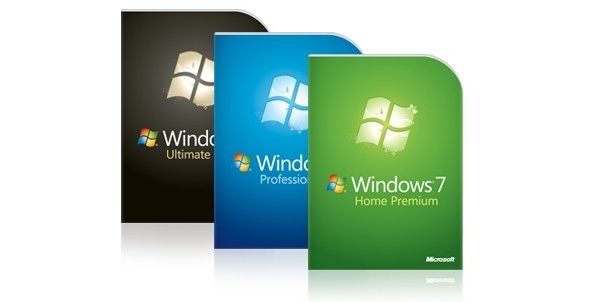 Microsoft is reminding Windows 7 users that support for Windows 7 RTM ends on April 9, 2013, so its time to install the service pack.
Windows 7 Service Pack 1 (SP1)
was released almost two years ago now, and Microsoft policy is to end support for a Windows product 24 months after the release of a new service pack. So in other words, if you are running Windows 7 RTM (with no service pack), then you will need to install SP1 before April 9 to get continued support for the product.
For those who are updated, there is no need to worry. Windows 7 will continue to be fully supported for a long time, with mainstream support continuing until January 13, 2015, and extended support continuing until January 14, 2020.
Windows 7 Service Pack 1 can be
downloaded from Microsoft.com
For the difference between Mainstream Support and Extended Support, view the chart below.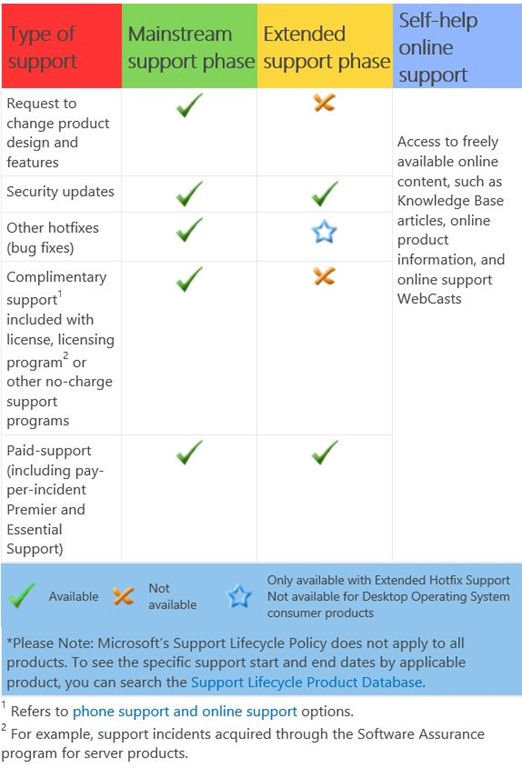 Written by: James Delahunty @ 19 Feb 2013 20:57