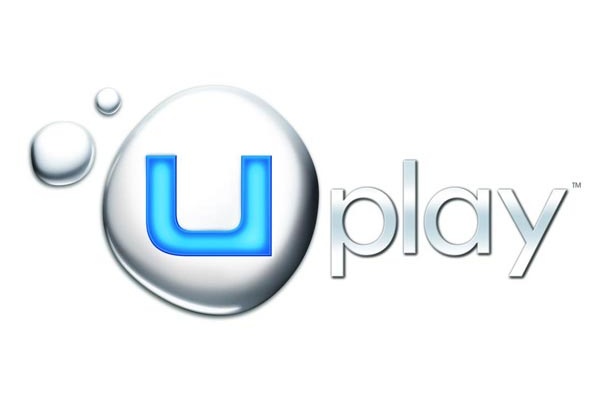 EA, Warner Bros and Ubisoft have announced they will be partnering to sell games from their respective digital game stores.
Ubisoft has been looking to bring in more publishers to their popular digital service Uplay, which has just under 50 million users.
On the other end, Ubisoft games will now appear in EA's Origin service.
"We have about 15 partners with about 25 to 30 titles that will be available at launch,"
Stephanie Perotti, Ubisoft's worldwide Uplay director said (
via GI
).
"We've been working on this for some time. We've been launching our own Uplay shop, and we wanted to make sure we offer a good experience from the start so we had to work on both the technical setup and all the negotiation with partners, and we thought the timing was good after the release of very strong PC titles from Ubisoft but also from partners."
Outside of EA and WB, Ubisoft has also confirmed games from Interactive Entertainment, 1C Company, Interactive, Freebird Games, Iceberg Interactive, Nordic Games, Paradox Interactive, Recoil Games, Robot Entertainment, Telltale Games, and Torn Banner Studios.
Written by: Andre Yoskowitz @ 20 Feb 2013 22:38