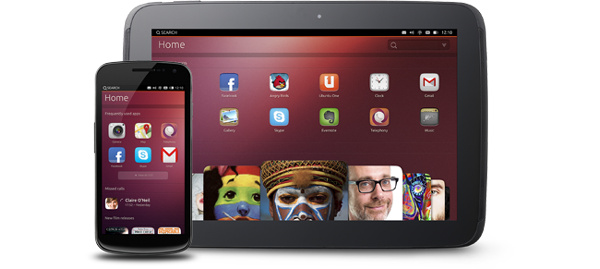 Canonical has released the Ubuntu Touch Developer Preview today for smartphones and tablets.
The full launch of the operating system is set for 2014, with the first dedicated devices expected to hit later in 2014.
As you can imagine, the preview is somewhat unstable and is a work in progress.
The Developer Preview will work on Google devices, only, namely the
Galaxy Nexus
, Nexus 4, Nexus 7 and Nexus 10. That being said, you will still need to check compatibility, as some builds of the Nexus devices will not work, notably the Sprint and Verizon models of the Galaxy Nexus.
Canonical says this release is intended for developers, as the voice calling, browser, media player, camera and gallery apps work, but not much else. Ubuntu's voice search tool is also working.
Get the Preview here:
Ubuntu Image
Follow the instructions here:
Ubuntu Wiki
Written by: Andre Yoskowitz @ 21 Feb 2013 19:02