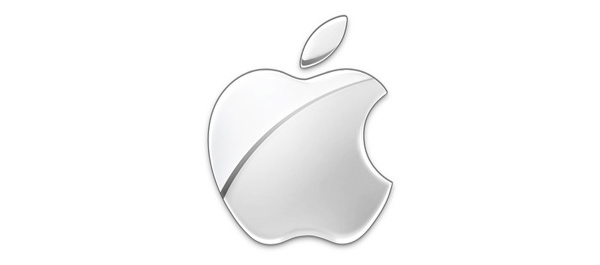 Apple
took a rare stance in blaming record companies, movie studios and TV networks for higher prices on digital downloads in Australia, especially when compared to the U.S.
The words came out during an interview by a special Australian parliamentary committee that is investigating price gouging by Apple, Adobe,
Microsoft
and others.
Recent surveys showed that Australians paid, on average, 50 percent more than U.S. consumers did for the same games, songs, software and hardware.
For example, Justin Timberlake's brand new '20/20 Experience' sells for $10.99 in the U.S.
iTunes
Store, but $19.99 AUD, which is the equivalent of about $21 USD. Software is even worse.
Tony King, the vice president for Apple Australia, New Zealand and South Asia said digital content pricing was based solely on wholesale prices negotiated by the media companies.
"The content industry still runs with perhaps old-fashioned notions of country borders or territories or markets,"
King
added
.
Written by: Andre Yoskowitz @ 23 Mar 2013 19:07