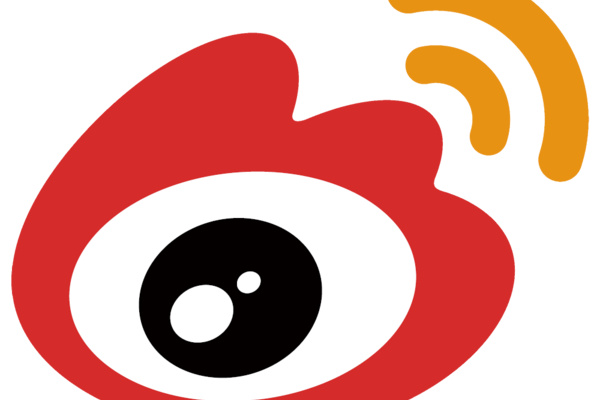 E-commerce and auction giant Alibaba has purchased a large stake in Sina Weibo, the Chinese equivalent to Twitter.
The company bought an 18 percent stake for $586 million and also retains the right to add another 12 percent in the future.
Monday's deal valued Weibo at $3.3 billion, more than the entire market value of parent Sina. Investors pounced on the opportunity, bringing Sina shares up 10 percent in Monday's trading.
Alibaba also noted it will be working with Sina to improve integration between e-commerce and social networking.
Weibo has about 46 million active users, but recent reports claims that over 50 percent never post.
"We believe that the cooperation of our two robust platforms will bring unique and valuable services to Weibo users, as well as making the mobile Internet a core part of Alibaba's strategy,"
added
Jack Ma, the Alibaba chairman.
Written by: Andre Yoskowitz @ 29 Apr 2013 23:57