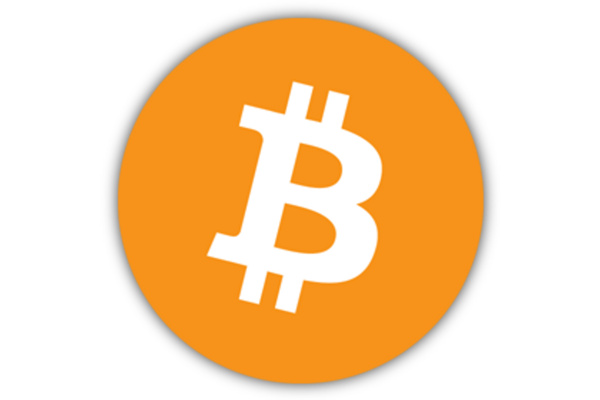 According to the
CBC
, Canada is preparing to tax Bitcoin transactions.
Canada's Revenue Agency says the taxes will be handled in one of two ways. Barter transaction rules apply when Bitcoins are used for goods or services, and capital gains or income tax rules apply when buying or selling as a trade or for other speculation.
The highly volatile currency recently reached all-time highs of over $250 USD per Bitcoin before collapsing to $60. The currency now trades at about $135. The currency first began being used by money launderers and those looking to purchase guns and drugs, but the currency is more mainstream now, with sellers of all types of goods supporting it.
View this great video explaining Bitcoin here:
Bitcoin Explained from Duncan Elms on Vimeo.
Written by: Andre Yoskowitz @ 29 Apr 2013 23:35