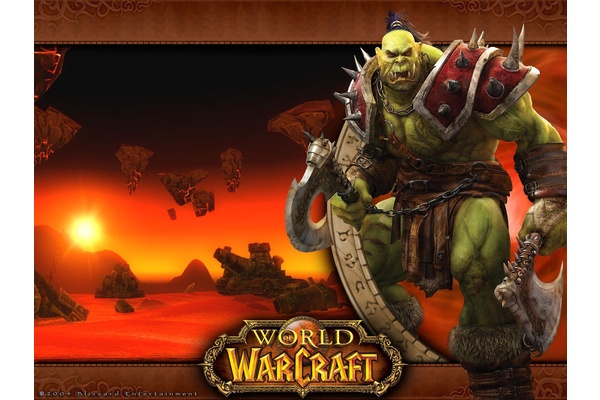 Activision Blizzard has revealed that 1.3 million World of Warcraft subscribers have dumped the game in the past three months.
That drop represents about 14 percent of all WoW users, and is made up mostly of players located in the East where the publisher has made considerable efforts to get and retain players. Activision Blizzard has blamed the
rise of free-to-play games
for the subscriber loss.
It has told investors to expect subscriber figures to dip even lower.
"It's important to note that the nature of online games has changed, and with the environment becoming far more competitive,"
said chief executive Bobby Kotick.
"To address this, we're working to release new content more frequently to keep our players engaged longer and make it easier for lapsed players to come back into the game."
Despite the drop, WoW remains the most popular subscriber-based game in the world with 8.3 million players. In 2010, subscribers peaked at 12 million.
Written by: James Delahunty @ 9 May 2013 11:23