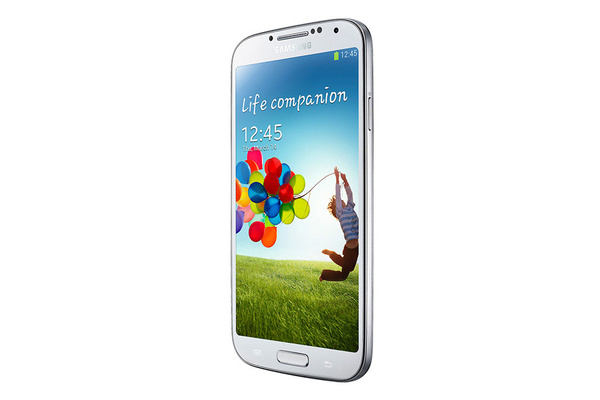 Google revealed at the I/O 2013 conference that there has been more than 900 million Android devices activated so far.
With such an astonishing figure, it's not difficult to understand why
Google Play
has just passed 48 billion apps delivered. At time of typing, Apple's
App Store
is approaching 50,000,000,000 apps delivered since it was launched (about 3 million to go at the moment).
With so many Android devices on the market, Google Play is more or less guaranteed to chase down and surpass Apple's app tally very soon. This month alone, more than 2.5 billion apps have been delivered from the Google Play store to Android devices.
Such colossal numbers really underline the rapid growth of smartphones and tablet PCs over recent years. Google only purchased Android in 2005, with the first major commercial Android device released in late 2008.
Written by: James Delahunty @ 15 May 2013 15:56