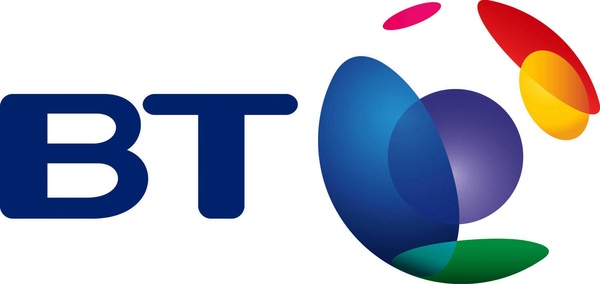 ISP BT will be moving all of its customers from Yahoo! after a decade of service following relentless claims of hacking and account abuse.
Customers
have claimed
that hackers have repeatedly taken control of their accounts and used them to send mass spam emails.
BT says now the accounts will begin to migrate within weeks and that the new system will
"feature in-built anti-virus and anti-spam solutions."
Adds the company:
"We will be switching customers' email over to BT Mail, which will include the features and functions they expect from a modern email service. We will be keeping our customers fully informed about what changes to expect and when they will be able to enjoy the new services."
All emails, folders and preferences will move over (as well as your original address), but users will likely be prompted to change their password.
Written by: Andre Yoskowitz @ 1 Jun 2013 16:11