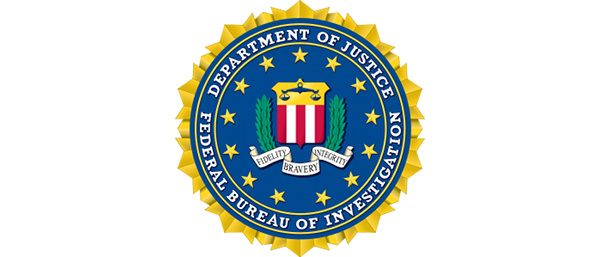 In
news
that has big repercussions for American citizens, a federal judge has ruled that Google must comply with the FBI's warrantless "National Security Letters" in which they request user details.
The search giant had been trying to get 19 of such letters thrown out, claiming the demands are unconstitutional.
U.S. District Judge Susan Illston made the ruling after a high-ranking assistant director at the FBI submitted classified affidavits.
The trial is very important, as the FBI has made 192,499 such demands since 2003, to Google and other companies that hold sensitive personal data for Americans. Illston did not completely shut down Google either, as the company is allowed to bring the case again, but this time they will need arguments "specific to the 19 NSLs at issue." Additionally, two of the 19 NSLs will require more information from the government before they can be ruled on, says the Judge.
NSLs, which remain of questionable constitutionality, allow FBI officials to send secret requests to ISPs, telcos and companies like Google and Facebook requesting the "name, address, length of service" (and some other details) for anyone they choose, without the need for a judge's approval. Additionally, the companies cannot disclose such requests to those they are disclosing info about.
Written by: Andre Yoskowitz @ 1 Jun 2013 17:08