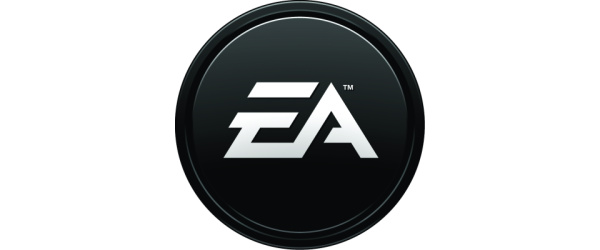 According to EA Labels president Frank Gibeau, the company will resume developing games for the struggling
Wii
U console when "it becomes a viable platform" to sell games.
Last month, the company confirmed it would not be bringing popular sports titles like Madden 25 and FIFA 14 to the console, and a spokesperson later confirmed there were no games in development for the system.
Gibeau's comments mirror those of Ubisoft, which earlier this week announced they would not develop any more exclusives for the console until
Nintendo
sold more hardware. Unlike EA, however, Ubisoft remains committed to the console for non-exclusives.

"Look, the only thing they can do to fix it is to sell more boxes. We're a rational company, we go where the audience is. We publish games where we think we can make a great game and hit a big audience, and make money. That's why we're here, that's why we have an industry,"
said Gibeau
.
"The Wii U, we shipped four games. We shipped Madden, FIFA, Need for Speed and Mass Effect. In fact, the last Need for Speed shipped 60 days ago had a pretty good Metacritic. It was a good game. It wasn't a schlocky port, we actually put extra effort into getting everything to work. And it's just not selling because there's no boxes,"
he concluded.
Written by: Andre Yoskowitz @ 16 Jun 2013 7:58