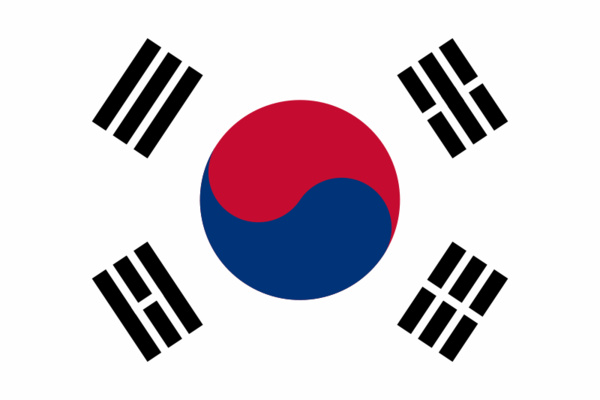 SK Telecom Co. is launching an LTE-Advanced network in South Korea this week, claiming it as the world's fastest network.
The
LTE-A
service will initially be available in Seoul and its suburbs, promises download speeds of up to 150Mbps,
twice as fast as possible with an LTE network
and over ten times faster than 3G networks can provide.
The network's upload speed has not improved upon LTE however, promising up to 37.5Mbps.
South Korea has witnessed rapid growth in its digital communications infrastructure, with its population more than willing to move to faster standards very quickly. It is estimated that 60 percent of all smartphone users in South Korea are using LTE devices.
To provide for the new emerging network, Samsung has
announced its Galaxy S4 LTE-A smartphone
.
Written by: James Delahunty @ 26 Jun 2013 5:47