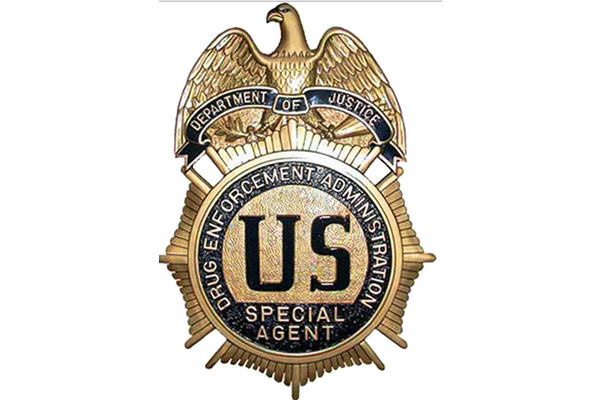 Reports suggest that the Drug Enforcement Administration in the United States has seized digital Bitcoins from an alleged drug dealer.
According to Ars
, the
DEA
seized 11.02 Bitcoins worth about $814.22 from a man who allegedly was selling controlled substances on the
Silk Road
online marketplace, which can only be accessed as a TOR Hidden Service to protect the true location of the server and its users from identification.
The individual in question allegedly traded pharmaceutical drugs like Adderall, Dexedrine, Vyvanse, Klonopin, Clonazepam, and suboxone.
What is not clear yet is how the DEA actually seized the Bitcoin. It could possibly have been a honeytrap where the Bitcoin was transferred from the accused's wallet to one controlled by the DEA, or the DEA could be in possession of a computer with an unencrypted wallet.
It is also unclear whether it was part of an investigation into the Silk Road, which the DEA is reported to be actively investigating, or whether the man's trading on Silk Road was coincidental.
Written by: James Delahunty @ 29 Jun 2013 4:25