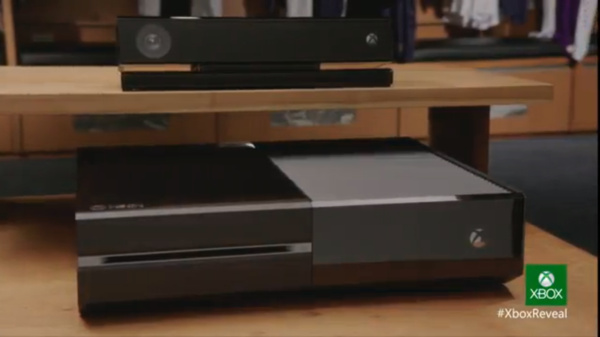 Microsoft has confirmed that the Kinect bundled with the Xbox One console will not work with Windows PCs.
After the original
Kinect
was launched in 2010, it didn't take long before developers had managed to get it working with PCs, thanks largely to its standard USB connector.
With
Xbox One
however, the connector is proprietary and Microsoft has no plans to offer any kind of adapter to allow use with a PC. Instead, Microsoft has referred to its separate Kinect for Windows that will have more or less the same technical abilities as Kinect for Xbox One.
"The Kinect for Xbox One sensor will not have an adapter that allows it to plug into a computer. Instead, the new generation Kinect for Windows sensor will connect to computers using a standard USB3 port [emphasis added],"
a Microsoft spokesperson told Ars
.
The spokesperson added:
"The new generation Kinect for Windows sensor will be a fully tested, licensed, and supported Kinect experience on Windows. Kinect for Xbox One is being built for and tested with the Xbox One."
Written by: James Delahunty @ 29 Jun 2013 4:02