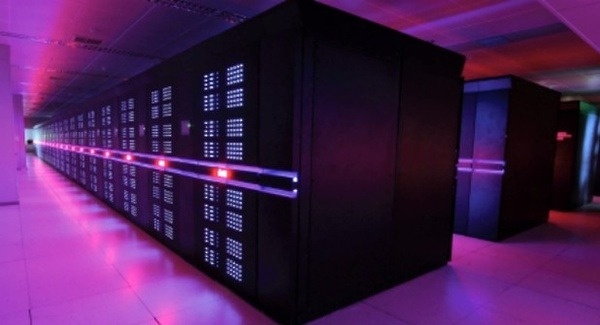 China has returned to the number one spot for world's top supercomputer for the first time since 2010.
As part of the biannually
updated Top500 Supercomputer list
, China's National University of Defense Technology's Tianhe-2 (a.k.a. "Milky Way 2") came out on top, with performance of 33.86 petaflop/s on the Linpack benchmark.
33.86
petaflops
was over twice the performance of the top-rated computer of the last list.
The Milky Way 2 supercomputer runs on 48,000
Intel
Xeon Phi coprocessors and 32,000 Xeon processors. Combined, the computer has 3,120,000 computing cores.
2012's champion, the
Titan
, was a Cray XK7 system with 17.59 petaflop/s performance.
The
Titan
is currently housed at the U.S. Department of Energy's Oak Ridge National Laboratory.
Written by: Andre Yoskowitz @ 6 Jul 2013 19:44