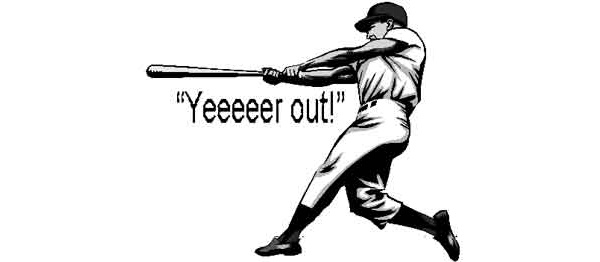 A number of years ago, the French government enacted a new law that would punish repeat offenders for piracy violations.
Internet users who were accused of pirating video games, movies, TV shows, music or other unauthorized downloads were first sent a letter. If you continued, a more threatening letter was sent and finally if you continued, a "third-strike" could mean the temporary shut down of your Internet connection and being blacklisted from joining other ISPs.
As of this week, the government
has stepped away
from the controversial method, removing the possibility of file-sharers to have their Internet cut off. Instead, alleged pirates will now be subjected to a system of automated fines.
The changes came thanks to a 700 page report "advising on policies for advancing entertainment industries in the digital age" by a nine-member panel published in June.
Written by: Andre Yoskowitz @ 9 Jul 2013 10:36