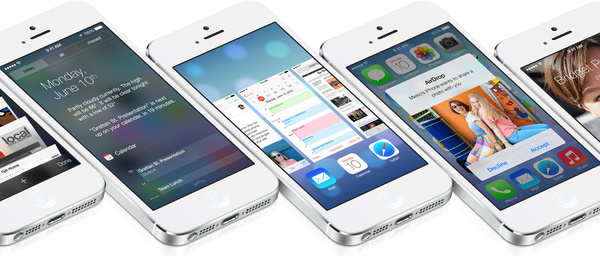 As part of Apple's beta update to
iOS
7, it appears that lead designer Jony Ive has had a change of heart in regards to the company's move to a thinner font.
When first unveiled, iOS 7 moved away from its traditional thick font, moving the entire OS to Helvetica Neue Light. As of beta 3, Ive
has moved back
to Helvetica Neue at a regular weight.
The lightweight font had been one of the bigger criticisms of the completely revamped operating system.
Read up on the new operating system here:
iOS 7 beta 3 to hit on July 8th
Written by: Andre Yoskowitz @ 9 Jul 2013 10:52