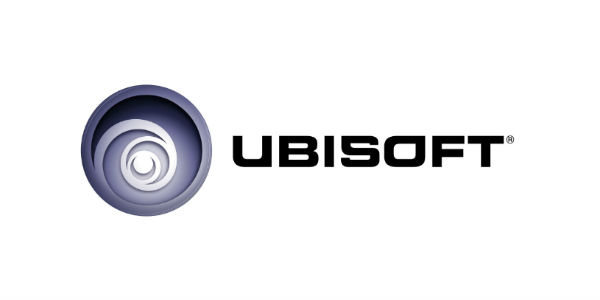 Major publisher Ubisoft has made it clear what kind of games they are willing to make.
Tony Key, the publisher's VP of sales and marketing, says the company is now only interested in video games that can be later developed into franchises.
"That's what all our games are about; we won't even start if we don't think we can build a franchise out of it,"
Key said.
"There's no more fire and forget -- it's too expensive."
Giving examples, Key pointed to the massive marketing behind a series like
Assassin's Creed
and expressed hope that Watch Dogs could be a blockbuster franchise, as well. Key also noted that they would not be satisfied with Watch Dogs
"until we're the biggest game of the year."
"You're making a huge bet on the development side, you've got to be all in,"
he said (via
Verge
).
"It became very clear to us about two years ago that this is a blockbuster world we live in now."
Written by: Andre Yoskowitz @ 17 Jul 2013 0:00