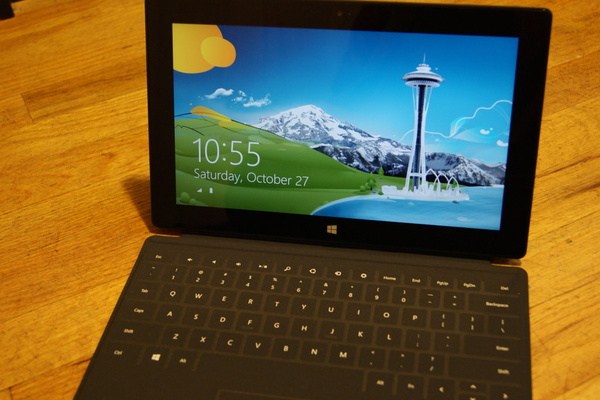 A new class action suit filed by Robbins, Geller, Rudman, & Dowd has accused
Microsoft
of hiding major losses related to its Surface RT tablet.
Last month, the company reported its quarterly earnings and had to take a $900 million write-off for inventory adjustments and the recent 30 percent price cut made on the failed tablet.
The complaint accuses the software giant of "materially misrepresenting the true financial effect" that the tablet was having on the company's businesses and that it failed to tell investors about the excess inventory of Surface RT it was hoarding at the time.
By failing to alert shareholders, the company violated "generally accepted accounting principles" and "SEC rules and regulations."
Reads the suit (via
AllTD
):
"What Defendants knew, but failed to disclose to investors, however, was that Microsoft's foray into the tablet market was an unmitigated disaster, which left it with a large accumulation of excess, over-valued Surface RT inventory. Defendants' materially false and misleading conduct enabled Microsoft to forestall Surface RT's day of reckoning and delay what would be tantamount to an admission by the Company that its all-important entry into the tablet market had been a failure."
Following earnings, the company's stock fell 8 percent, destroying over $20 billion in market value. The suit is looking to recover damages for any shareholder who invested from April 18, 2013 until July 18th.
Written by: Andre Yoskowitz @ 14 Aug 2013 22:25