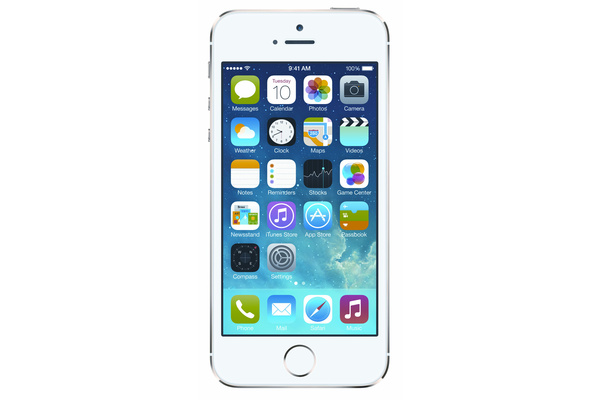 Pre-orders of Apple's new iPhone 5C and iPhone 5S have hit 100,000 according to China Unicom Hong Kong Ltd.
When Apple released its iPhone 5 in China in December of last year, over 2 million units were sold in the first three days of availability. China is seen as crucial in the extremely competitive smartphone market, but it clearly is a hard nut to crack.
The simple fact is the vast, vast majority of Chinese mobile users could never afford to pick up an iPhone, but at the same time, China has a growing wealthy population and a growing middle class.
"Since Unicom began online preorders, order volumes have surpassed 100,000 units,"
China Unicom revealed on its Weibo account
.
It provides the first indication for demand for the new iPhone 5S and iPhone 5C in the Chinese market.
Both devices will be available to purchase in China on Friday.
Written by: James Delahunty @ 17 Sep 2013 19:22