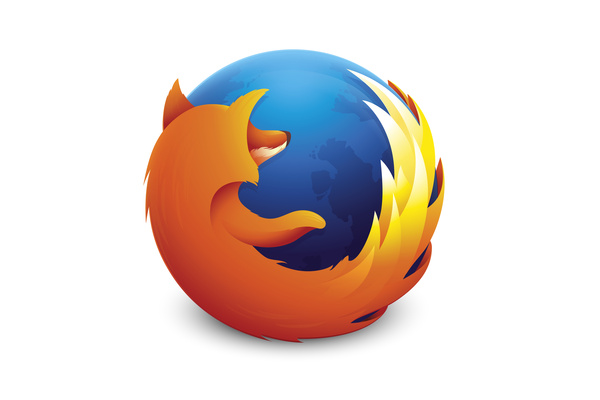 Mozilla has released the Firefox 24 update, addressing some serious security flaws in the open source browser.
In total, the update addresses 17 security advisories, of which Mozilla deemed it necessary to rate 7 as critical flaws.
"Mozilla developers identified and fixed several memory safety bugs in the browser engine used in Firefox and other Mozilla-based products. Some of these bugs showed evidence of memory corruption under certain circumstances, and we presume that with enough effort at least some of these could be exploited to run arbitrary code."
MSFA 2013-76 states
.
The bugs were also fixed Firefox ESR (Extended Support Release) 17.0.9 (the browser packed in the TOR browser bundle), Thunderbird 24.0, Thunderbird ESR 17.0.9 and Seamonkey 2.21.
Besides security updates, Firefox 24 also brings support for a new scrollbar style in Mac OS X 10.7, the ability to tear-off chat windows to view separately by simply dragging them out, and a new option to close all open tabs "to the right" of an active tab, by right clicking and selecting the option. This is intended to make life easier for those of us who end up with dozens of tabs open after shotgun browsing for too long.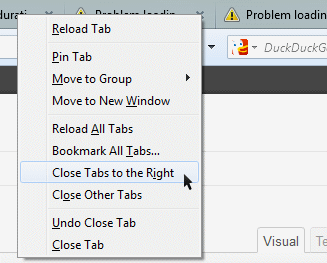 Get the latest Firefox release from:
https://www.mozilla.org/en-US/firefox/new/
Written by: James Delahunty @ 17 Sep 2013 19:05