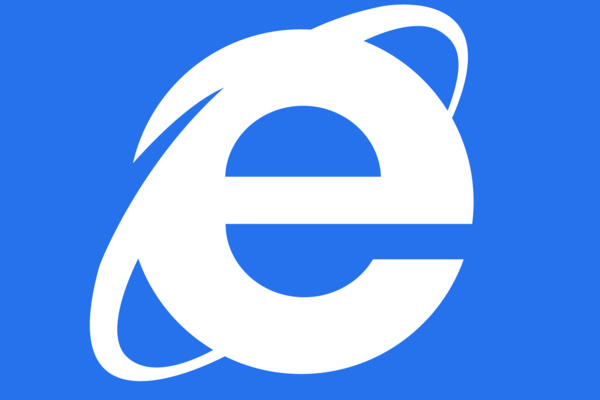 Microsoft has acknowledged a zero-day vulnerability affecting all versions of Internet Explorer, and has rushed out a temporary fix while working on it.
The flaw affects all versions of Internet Explorer from 6 to IE11, although so far only Internet Explorer 8 and Internet Explorer 9 are subjects of attacks in the wild.
This issue could allow remote code execution if an affected system browses to a website containing malicious content directed towards the specific browser type. This would typically occur when an attacker compromises the security of trusted websites regularly frequented, or convinces someone to click on a link in an email or instant message.
While Microsoft is working on an update for its hrowser to immunize against exploits in the wild, it is offering IE users a workaround in the form of a Microsoft Fix It solution, which you can download from
Microsoft.com
.
Written by: James Delahunty @ 17 Sep 2013 19:49