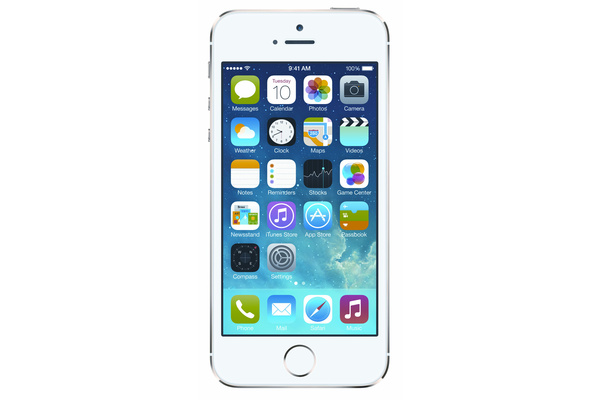 Mobile networks in the UK are annoyed with Apple for under-supplying them with the new iPhone 5s smartphone.
Ahead of today's launch of the iPhone 5s and iPhone 5c in the UK market, the
BBC News
website reached out to mobile providers in the region about the launch and found that they were frustrated over the stocks provided to them by Apple.
Basically, the providers were rolling in stocks of the cheaper, plastic iPhone 5c, but were reportedly
"drip fed"
stocks of the premium iPhone 5s.
None of the carriers the BBC spoke to wished to be identified by name, fearing further disadvantages when supplies were replenished. However, there was speculation that Apple was supplying them with far more iPhone 5c models to drive sales by inducing a shortage of iPhone 5s. The plastic iPhone 5c has reportedly failed to gain adequate attention from Apple customers prior to launch.
The iPhone 5s is listed on Apple's UK website as being unavailable for 7-10 business days, following the launch.
Written by: James Delahunty @ 20 Sep 2013 9:27