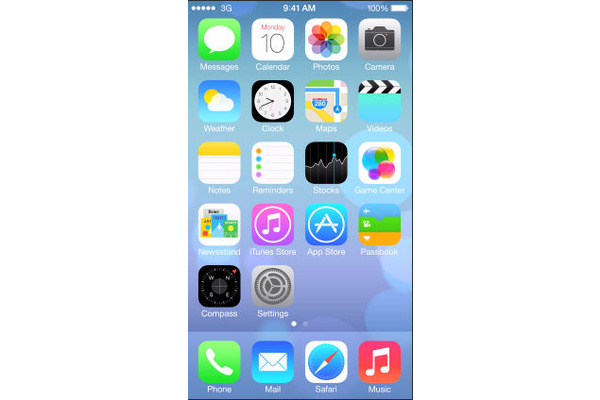 The iPhone 5s and iPhone 5c smartphones go on sale today and there is already an iOS update for them available.
The small update includes some fixes for bugs that Apple has found in its latest operating system, but the iOS 7.0.1 update is only available for iPhone 5s and iPhone 5c for now, and not for the older Apple devices that support the latest iOS iteration.
Specifically, the iOS 7.0.1 update fixes a problem with Apple's TouchID fingerprint authentication system. Apparently the bug is not related to unlocking the device using the fingerprint scanner, but instead is
related to using the scanner for iTunes purchases
.
Given that the iPhone 5c doesn't have a TouchID fingerprint scanner, it's unclear what bugs will be fixed by the iOS 7.0.1 minor update on the new lower-cost (but still fairly pricey) iPhone.
One bug not likely to be fixed is an
embarrassing flaw that lets you bypass the lockscreen on iOS 7 to access photos and contacts
.
Written by: James Delahunty @ 20 Sep 2013 9:21