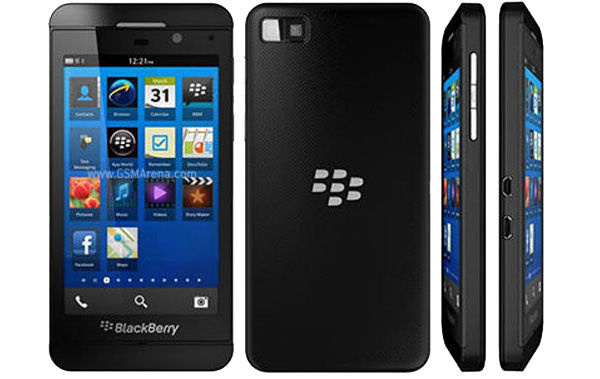 BlackBerry investors have taken another beating today, as the company reported a near billion dollar loss and announced it would cut 4500 jobs, about 35 percent of its global workforce.
The company's shares closed down 18 percent, after falling as much as 25 percent. Shares are now down to their lowest point since last November.
For the quarter ended 8/31,
the company says it expects
to lose between $950 million and $995 million.
BlackBerry 10 sales were extremely weak, and the company has a large stockpile of unsold Z10 phones leading to a good portion of the quarter's losses. The company says 3.7 million smartphones will have been sold to end users in the quarter. Sales to retailers and carriers are no longer counted if those devices don't sell, in an effort to be more transparent.
Sadly, of those 3.7 million devices, the majority are older BlackBerry 7 phones, like the Bold, which were released in 2011.
After laying off 4500 more employees, the company will be down to 8000 employees. At its peak, the company employed 20,000.
Written by: Andre Yoskowitz @ 21 Sep 2013 0:57