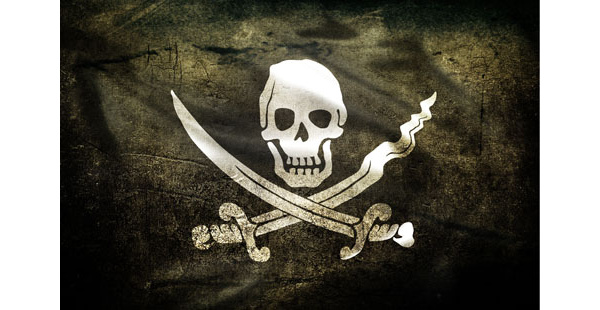 The
RIAA
and
MPAA
have begun distributing new research about the perils of piracy on the entertainment industry, trying to get Congress to take a second look into potential legislation on the matter.
Additionally, the trade groups are once again accusing search engines of not doing enough to direct traffic away from well-known pirate file sharing sites.
"We invite Google and the other major search engines to sit down with us to formulate a plan that goes beyond promises of action and actually serves its intended purpose of deterring piracy and giving the legitimate marketplace an environment to thrive,"
RIAA Chairman Cary Sherman told a House panel (via
3N
).
MPAA boss Christopher Dodd added,
"as the internet's gatekeepers, search engines share a responsibility to play a constructive role in not directing audiences to illegitimate content".
Legislators have shied away from sweeping legislation following last year's try at CISPA, which was met with massive criticism from the general public and from major corporations. Smaller measures have been taken, such as credit card processors like Visa and Mastercard blocking access to businesses that thrive off piracy, and ad networks have also pulled business from
warez
sites. Google also tweaked its algorithms to give 'less visibility' to certain sites.
One of the newly cited surveys is from Comcast, which used the digital brand monitoring company NetNames. That study, which came from a review of the top 12,500 files out of 3.5 million on a public
BitTorrent
tracker
, says 99.7 percent were illegal/unauthorized. Of course, that sample size is small and skewed, but it should get some heads to turn.
Written by: Andre Yoskowitz @ 21 Sep 2013 18:59