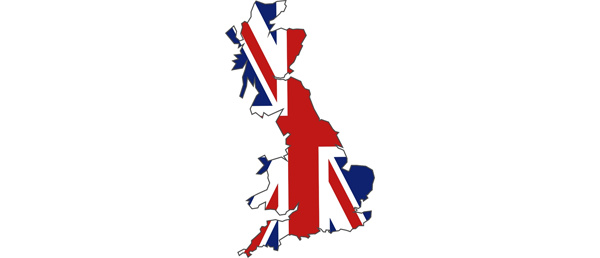 Mobile operators in Britain have been stunned by proposed increases in the license fees they must pay to use spectrum in the country.
If they were to go through, Britain's major mobile service providers could see their license fees rise more than 400 percent.
Vodafone
, for example, would see its fee rise from £15.6 million, to £83.1 million, while
EE
would jump from £24.9 million to £107.1 million.
Three
would see its rates rise from £8.3 million to £35.7 million.
Ofcom justifies the proposal based on the rates paid by operators in equivalent European markets, arguing that by comparison the rates in the UK are very low.
But operators
told the BBC
that the hike was excessive, with Vodafone saying it was disappointed. Others fear that the cost increase may pass on to consumers.
"The size of these figures may come as bad news to the mobile networks, but more worryingly could sound alarm bells for consumers,"
said
Adam Kirby
, telecoms expert at uSwitch.com.
"The proposed new costs reflect a huge leap in the amount networks will have to pay the regulator for using the spectrum - our concern is that it will be consumers who are left to foot the bill."
JP Morgan appeared to play down the possibility however, saying in an advisory note that competitiveness in the mobile market would stop the cost from passing down.
Written by: James Delahunty @ 10 Oct 2013 21:53