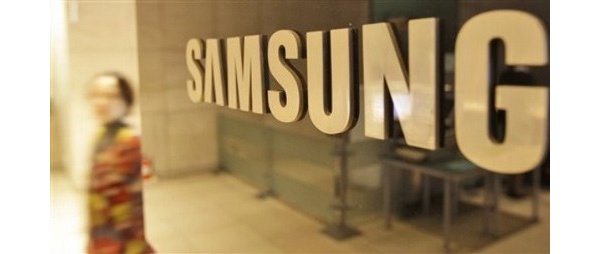 A fraud investigation is underway in Sweden after a press release falsely claimed that Samsung was going to buy Fingerprint Cards for $650 million.
The press release was issued by
Cision
, and shares in the Swedish company soared 50 percent. The Swedish Economic Crime Authority has launched a fraud probe into the incident after both Samsung and Fingerprint Cards said there was no truth to the acquisition report, and that they had never been in talks.
Fingerprint Cards makes fingerprint scanners to lock access to computers and mobile phones, and so following the release of the iPhone 5S with its Touch ID fingerprint lock, the move seemed genuine on Samsung's part.
Cision says that it was the subject of a sophisticated fraud, but Fingerprint Cards' CEO
Johan Carlstrom
believes the fake press release
could have easily been detected
.
"With a bigger press release, they should call to make sure,"
he said.
"There are only two people authorised to send press releases and that is the CEO and financial officer. In those cases they are sent from our e-mail addresses, and this one was not."
Written by: James Delahunty @ 12 Oct 2013 17:21