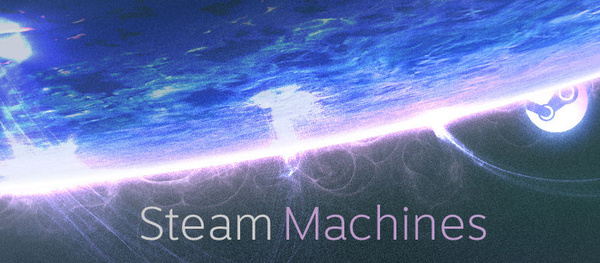 Valve has clarified that its Steam Machines will use graphics chips from AMD and Intel too, despite its own prototype models using NVIDIA chips exclusively.
The prototype units all use NVIDIA cards for graphics, and will ship to testers ahead of the launch of commercial Steam Machines next year. Intel and AMD are also invited to the Steam Machines party, it has been confirmed.
"Although the graphics hardware that we've selected for the first wave of prototypes is a variety of Nvidia cards, that is not an indication that Steam Machines are Nvidia-only,"
Valve marketing director,
Doug Lombardi
, said in an
interview with Maximum PC
.
"In 2014, there will be Steam Machines commercially available with graphics hardware made by AMD, Nvidia, and Intel. Valve has worked closely together with all three of these companies on optimising their hardware for SteamOS, and will continue to do so into the foreseeable future."
(via:
GI.biz
)
Written by: James Delahunty @ 12 Oct 2013 17:26