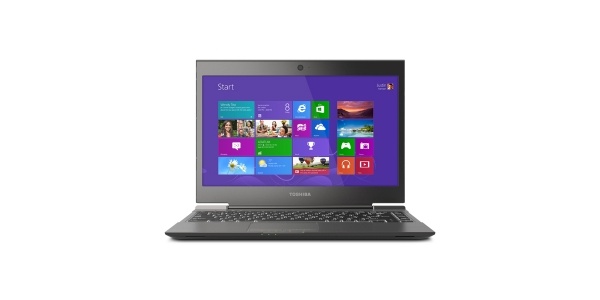 Despite Windows 8's growth over the past year, the operating system has not made a dent in the business market, at least not according to one major player.
Toshiba
says 99 percent of its enterprise sales are for Windows 7 devices. The electronics maker, which has a 5.7 percent share of the global PC market, sold about 850,000
desktops
and notebooks last quarter.
B2B product marketing manager at Toshiba, Cindy Zwerling, was asked about what their enterprise customers were doing ahead of the official April 2014 retirement of Windows XP.
"Windows 7 is clearly the enterprise operating system at this time,"
she added
.
"But there are pockets of the corporate population that use [detachable] tablets, and might be running Windows 8. But for your standard clamshell notebook? It's Windows 7."
"From a business perspective, I would say 99 percent of our sales are Windows 7,"
she concluded.
"At this point, there are few exceptions in corporate America in the enterprise space for Windows 8."
Written by: Andre Yoskowitz @ 11 Oct 2013 21:38