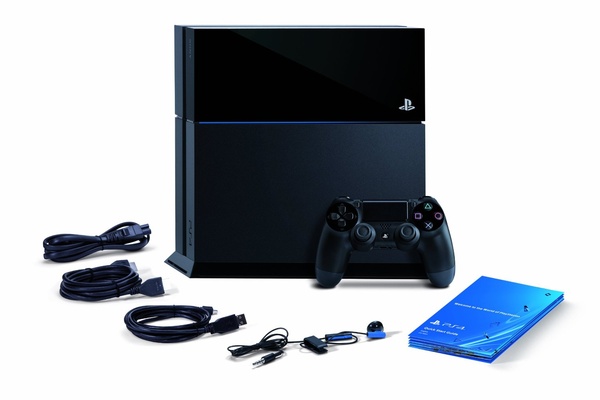 Adam Boyes,
Sony
Computer Entertainment's VP of publisher and developer relations, has been quoted as saying video game exclusives serve little benefit.
"Right now exclusives are just a way for [console makers] to brag louder,"
said
Boyes.
"Nobody gains from exclusivity in perpetuity."
While exclusives certainly help to boost hardware sales, especially during new launches, Boyes says locking down games serve no benefit over the long run.
Sony has been big on exclusives, and now owns thirteen first-party studios including Naughty Dog, the maker of Uncharted, Last of Us, (and for some nostalgia, Crash Bandicoot). Additionally, it has paid a premium to indie studios to bring games to the PS4 before the Xbox One. That being said, Sony has also been encouraging multiplatform publishing, as they know having developers be successful is a win for everyone.
"Developers now have the option to deliver on a huge number of platforms,"
Boyes noted.
"We want developers to be successful."
Written by: Andre Yoskowitz @ 13 Oct 2013 12:02