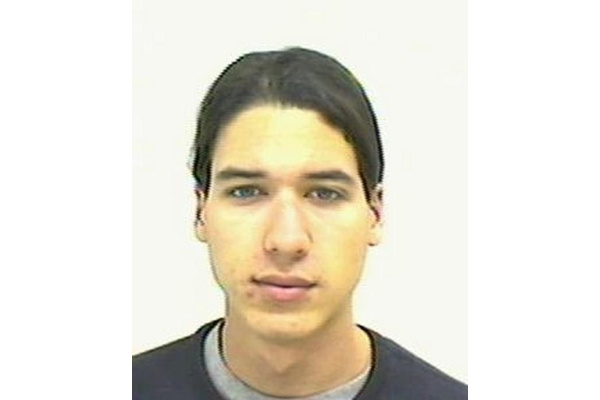 The Federal Bureau of Investigation (FBI) has identified a malware author as one of its most wanted, and is offering a reward up to $50,000 for information.
The FBI identifies the individual (pictured) as
Carlos Enrique Perez-Melara
. His alleged crime is authoring malicious software that he sold to customers to use to spy on people. At first, his spyware was called
"Email PI"
but changed its name to
"Lover Spy"
in summer 2003, sold to customers as a way to catch a cheating partner.
The Feds allege that the program would periodically send e-mail messages back to the purchasers of the service containing the acquired communications, including the victims' passwords, lists of visited websites, intercepted e-mail messages, and keystroke logs.
The malware was delivered to a victim by e-mail, posing as an electronic greeting card.
So what's the big deal? Of course, the use of such software and its marketing is illegal but isn't there more serious cybercrime to worry about than a piece of software that's over a decade old?
Well it would appear that Perez-Melara is coming under increased scrutiny because he is simply elusive. An arrest warrant was issued for the El Salvadoran on July 21, 2005, but in the eight years that have passed since, he has dropped completely off law enforcement radar.
The FBI is offering a reward of up to $50,000 for information leading to the arrest of Carlos Enrique Perez-Melara.
More Info:
FBI.gov
Written by: James Delahunty @ 10 Nov 2013 21:59