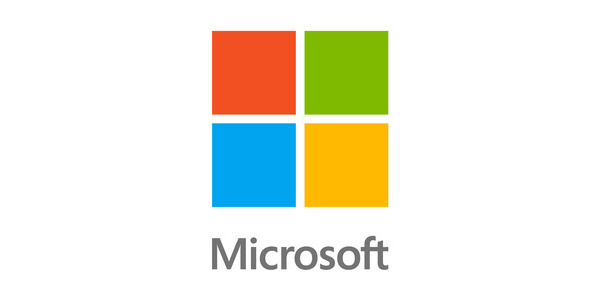 Microsoft has admitted that it could have done more in the PC gaming space, and that it was probably too focused purely on console.
The comments came from Microsoft's
Phil Spencer
, who had some praise for Valve's Steam platform and some apparent regrets from Microsoft's point of view.
"Valve is right down the street from us. They've done a great job of keeping the PC ecosystem strong at a time where I don't mind saying that we could have been more focused on what was going on in PC gaming,"
Spencer told
GamesBeat
.
"We were probably too focused purely on console. With Steam, Valve has done an amazing job of building this thing that, in a lot of ways, we should have been building as well at Microsoft."
Spencer did have some warnings for Valve though,
regarding the release of Steam machines and SteamOS
.
"That's an evolutionary jump. They made the jump from building Half-Life to having a set of franchises to running Steam. They did a good job of learning through that. Now they're taking the next job to become a platform company--in some sense a hardware company, but in the truest sense more of an OS company. That's not an easy transition,"
he said.
Microsoft's next-generation console, the Xbox One, is due to begin its worldwide launch on November 22.
Written by: James Delahunty @ 10 Nov 2013 21:49