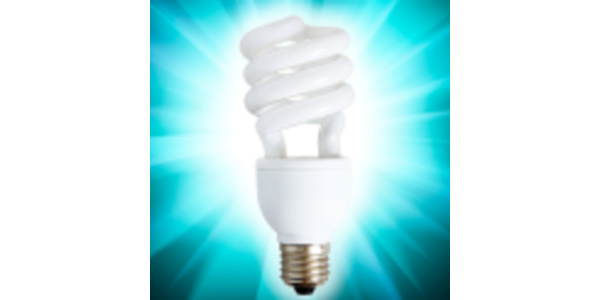 One of the most popular apps in the Google Play Store, "Brightest Flashlight," which has been downloaded over 50 million times and reviewed over 1 million times, has been sanctioned by the U.S. Federal Trade Commission for sneakily selling your personal information to advertisers.
The app, built by Goldenshore, sent your location and a unique ID to advertisers who could then better target their marketing. Users were aware of this, but opting out did not change whether data was sent or not. The developer has agreed to pay a fine to the US Federal Trade Commission after the application
"left [consumers] in the dark about how their information was going to be used,"
adds Jessica Rich, Director of the FTC's Bureau of Consumer Protection.
Rich says the app maker "deceptively failed to disclose" that it would use user data even after users opted out via the app's settings page. The app still shared the data automatically, making the privacy options completely pointless.
As part of their FTC settlement, Goldenshore must delete all personal information it has gathered, redraft their privacy policy, and make sure that the option for users to opt in or out is actually real. If Goldenshore fails to do so, they will be hit with a $16,000 fine for every violation. At 50 million users, that number could be gigantic.
Written by: Andre Yoskowitz @ 6 Dec 2013 10:31