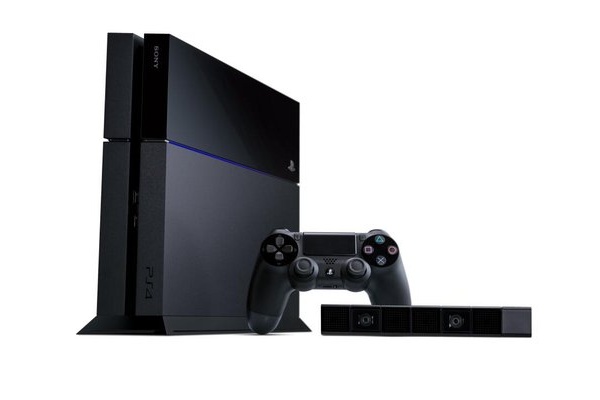 According to Wedbush gaming industry analyst Michael Pachter, worldwide
PlayStation 4
sales will reach 37.7 million by the end of 2016.
For the same period, the analyst expects
Microsoft
Xbox One sales to total 29 million.
In his research note, Pachter
adds
"We expect Sony's and Microsoft's new consoles to thrive over the next three years, with cumulative worldwide sales of 37.7 million PS4 and 29 million Xbox One consoles by year-end 2016. We do not expect Nintendo's Wii U to fare as well, with cumulative sales of under 20 million by 2016."
The forecast is not the first for the industry as IHS head of games research Piers Harding-Rolls recently made a similar announcement, anticipating that the PS4 will outsell the Xbox One at 49 million units to 38 million units by the end of 2017.
Harding-Rolls noted:
"IHS believes that Sony's wider geographical brand allegiance - especially across continental Europe and Japan - will be decisive in allowing PS4 to outsell Xbox One on a global basis by the end of 2017."
The PS4 launched in November, as did the Xbox One. Both reached 2 million sales within 2 weeks of launch. The Wii U launched in November 2012 and has only seen 3.91 million global sales to date. The Wii U sells for $300, the PS4 sells for $400 and the Xbox One sells for $500.
Written by: Andre Yoskowitz @ 3 Jan 2014 15:50