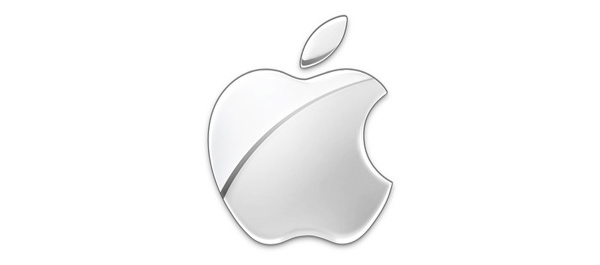 A U.S. appeals court has said that Apple does not infringe patents held by Google's Motorola Mobility in the production of its iPhone smartphones.
It upheld a decision made by the U.S. International Trade Commission (ITC) in April, 2013. The case stems back to a 2010 complaint from Motorola that Apple's technology infringes six patents held by the firm, but the ITC found that Apple violates none of the six.
The U.S. Court of Appeals for the Federal Circuit only examined one of the six in the appeal, and sided with Apple and the ITC.
"We're disappointed in this decision and are evaluating our options,"
Motorola
said in a statement
.
Written by: James Delahunty @ 12 Jan 2014 13:31