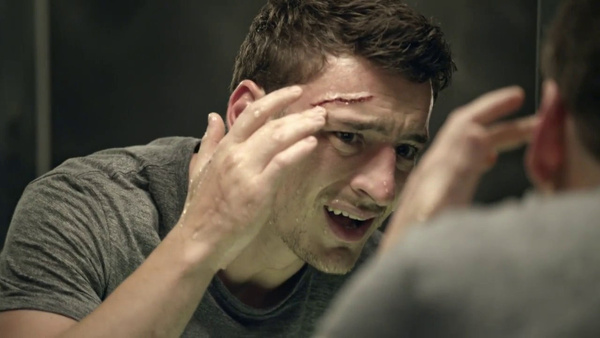 'If it was any more real, it would be real,' claims a new strange ad for Xbox One from Microsoft.
The new advert shows a man washing his face in the bathroom, while having strange flashbacks of Xbox One gameplay and seeing wounds acquired in virtual battles momentarily become real on his body.
The message is easy to get; the Xbox One is so real, that if it were any more real, it would be real - yes, that's actually how the ad puts it.
There was a recent study - though controversial over its use of forum users as subjects - that linked extended gameplay with hallucinations of sorts, so maybe it's not the best time to be showing something like that in an ad. Either way, the ad is strange enough to get people to write about it, so it works.
Check it out.
Written by: James Delahunty @ 13 Jan 2014 18:54