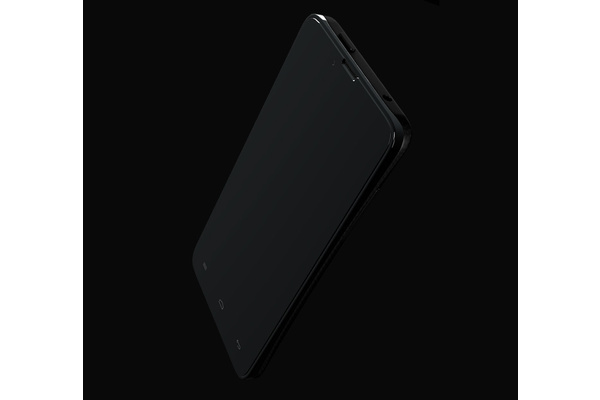 Silent Circle, the encrypted email service provider, and Geeksphone, the small Spanish smartphone startup best known for its early Firefox OS devices have launched a new device,
the Blackphone
, a smartphone that was created to enable completely encrypted and secure communications, private browsing, and of course, secure file-sharing.
Says the company:
"Blackphone is the world's first smartphone which prioritizes the user's privacy and control, without any hooks to carriers or vendors. It comes preinstalled with all the tools you need to move throughout the world, conduct business, and stay in touch, while shielding you from prying eyes."
Amongst the privacy controls placed in user's hands are the ability to make and receive "secure phone calls; exchange secure texts; exchange and store secure files; have secure video chat; browse privately; and anonymize your activity through a VPN."
Running on an
Android
variant called PrivatOS, there is little else known about the device except that it is
GSM
unlocked and that its "performance benchmarks put it among the top performers from any manufacturer."
The device goes up for pre-order along with more information at this year's
Mobile World Congress
in Spain on February 24th.
Written by: Andre Yoskowitz @ 15 Jan 2014 17:14