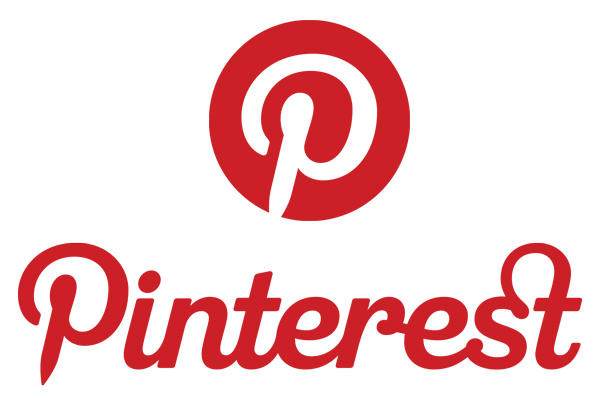 Pinterest has published their first transparency report this week, with the promise that they will release on every six months.
Interestingly, the company had 12 government data requests for the second half of 2013, including seven warrants and five subpoenas.
The breakdown of law enforcement requests were four from California, two from Florida, two from Utah and one from New York, Oregon and Wisconsin, The 12th request was from a federal agency.
Pinterest says it gives notice to users whose information has been requested, unless the law prohibited it, which was the case for three of the requests. The company refused to give info for one of the requests.
"Every company that stores information -- from banks to phone companies to email providers -- must respond to requests for that information from folks like law enforcement agencies, courts, and others,"
Pinterest explained
.
"We think it's important that you know about these requests."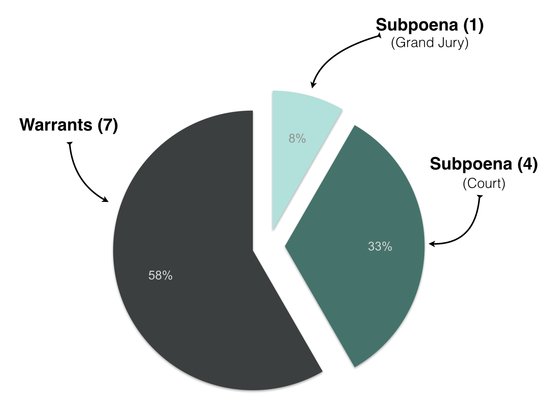 Written by: Andre Yoskowitz @ 10 Mar 2014 21:11