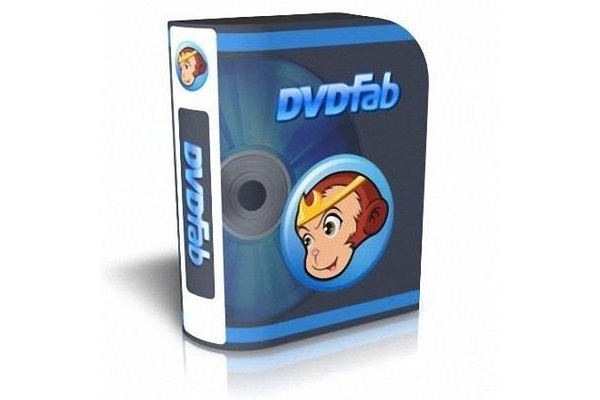 DVDFab, the once popular
DVD
ripping software company, will be completely wiped off the
map
by a new court ruling.
New York federal court Judge Vernon Broderick ruled in favor of the AACS-LA, a group that includes behemoths Disney,
Intel
,
Microsoft
,
Panasonic
, Warner Bros., IBM,
Toshiba
and
Sony
.
AACS
is the
DRM
used on DVDs and
Blu-ray
media, an encryption that has been cracked since 2006.
DVDFab, one of the more popular DVD ripping software, was sued by the AACS-LA, with accusations that it violates the DMCA's anti-circumvention clauses in relation to DVD encryption.
"The DVDFab Group openly touts these illegal circumvention attributes of the DVDFab Software on the DVDFab Websites, advertising that, among other things, its software products 'remove all Blu-ray copy protections,' and 'can remove ... all known AACS copy protections',"
AACS wrote in the initial complaint.
The company, which is based in China, never responded to the AACS-LA's preliminary injunction filing, so Judge Broderick was quick to grant their request.
The injunction states
that the domains for DVDFab.com, DVDFab.net,
DVDidle
.com, 3d-videoconverters.com, 3dBluRay-ripper.com, Blu-Ray-ripper.us, Blu-Ray-Software.us, BluRayripper.jp, BluRaysbs3d.com, BluRaysoft.jp, CopyBiuRay.us, DVDFab.jp, DVDFab9.com and DVDvideosoft.jp must all be shutdown and seized.
All of DVDFab's hosting providers have also stopped servicing the company, and all of DVDFab's social media pages have to be shut down. Perhaps worst for the company, several banks and payment providers have to freeze and stop processing the company's funds and accounts. This includes Paypal, Amazon, Visa, Mastercard and more.
The Chinese company does not seem to be giving up, however, with a spokesperson writing,
"Existing bookmarks for either site may not work from some locations, so temporary sites for both are being prepared and will be online shortly."
Written by: Andre Yoskowitz @ 15 Mar 2014 10:14