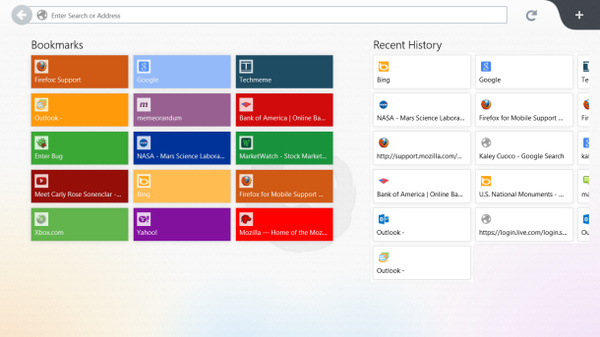 Mozilla
has confirmed that its Metro version of Firefox had such tiny adoption that it will be discontinuing support for the specialized browser.
Instead, the company will stick to its much more popular "desktop" AKA the standard version of the software, which remains the second most popular browser behind Internet
Explorer
.
Mozilla had been working on the Metro-based browser for over two years, trying to give Windows 8 users a native alternative to Internet Explorer. Firefox for Windows 8 had such little interest, the company says it never had more than 1000 active users.
"As the team built and tested and refined the product, we've been watching Metro's adoption. From what we can see, it's pretty flat,"
Johnathan Nightingale, vice president of Firefox,
added
.
"On any given day, we have, for instance, millions of people testing pre-release versions of Firefox desktop, but we've never seen more than 1,000 active daily users in the Metro environment. When I talk about the need to pick our battles, this feels like a bad one to pick: significant investment and low impact."
Mozilla will keep the code in case interest ever perks up, but for now it appears the Metro/Modern UI version of Firefox for Windows 8 is DOA.
Written by: Andre Yoskowitz @ 15 Mar 2014 10:27