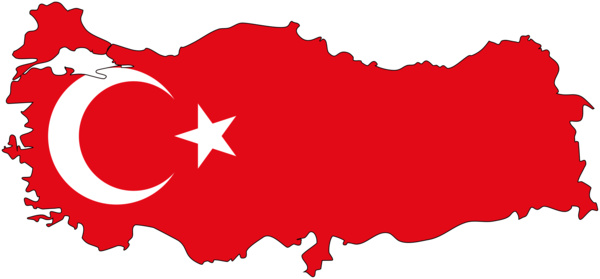 Turkish authorities have now moved to try to block access to video sharing giant YouTube, just days after government officials banned Twitter.
The government has been widely criticized for the move against Twitter, which came just days before a key election and is seen as a censorship of freedom of speech.
At the time
, Prime Minister Recep Tayyip Erdogan threatened to eradicate the site, which was being used to share information about a growing corruption scandal.
A short release from the government's telecommunications authority says
"After technical analysis and legal consideration based on the law, an administrative measure has been taken for this website [YouTube.com]."
On YouTube, there was recently a video uploaded allegedly of a meeting by Turkey's foreign minister, intelligence chief and top military and Foreign Ministry discussing a military intervention in Syria. one official says blocking YouTube will prevent the "posting of other recordings that may threaten national security."
Written by: Andre Yoskowitz @ 27 Mar 2014 14:31