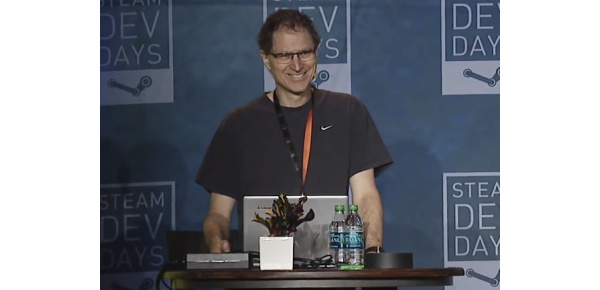 Despite Facebook's acquisition of Oculus VR, it appears some of the brightest in the industry are not scared to join the team.
Michael Abrash, the lead expert for VR at Valve, has confirmed he is leaving the company to become Chief Scientist for Oculus.
Says Abrash
of the move
:
"Facebook's acquisition of Oculus means that VR is going to happen in all its glory. The resources and long-term commitment that Facebook brings gives Oculus the runway it needs to solve the hard problems of VR – and some of them are hard indeed. I now fully expect to spend the rest of my career pushing VR as far ahead as I can."
Valve founder Gabe Newell hired Abrash in 2011, saying at the time that he had "been trying to hire Michael Abrash forever." The scientist is a long-time industry veteran, whose code is found in Windows, tons of video games, and other software. Abrash is the third VR engineer to leave Valve for Oculus this year.
Written by: Andre Yoskowitz @ 30 Mar 2014 13:44