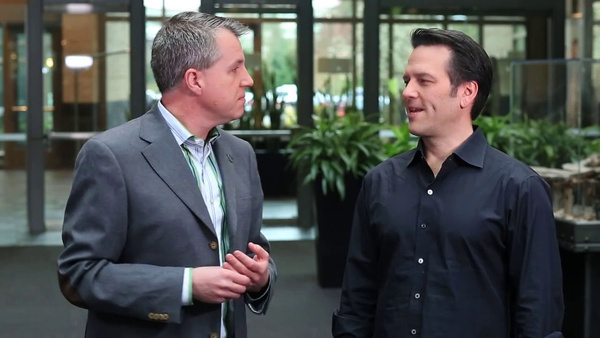 The new Xbox boss Phil Spencer took time out to talk to Larry Hryb (Major Nelson) about how the Xbox brand and technology will be shaped and used in the near-future.
In the interview, Spencer admits that he read plenty of articles and posts from forums about the things that he needs to change at Xbox after the news about his appointment went public. From those, and from gaming forums and social media, he said he received plenty of good ideas, and when asked if he copy and pasted them to his to-do list, he replied:
"It sounds corny.. but yes."
As for the immediate plans, Spencer is focused on Microsoft's message and demonstrations for E3, because this year's event will be extremely important to use as an exhibition of changes.
In the interview, Spencer admits that he felt Microsoft made some bad decisions last year but there was plenty of moves in the right direction from the company too.
Check out the interview below...
Written by: James Delahunty @ 5 Apr 2014 16:00