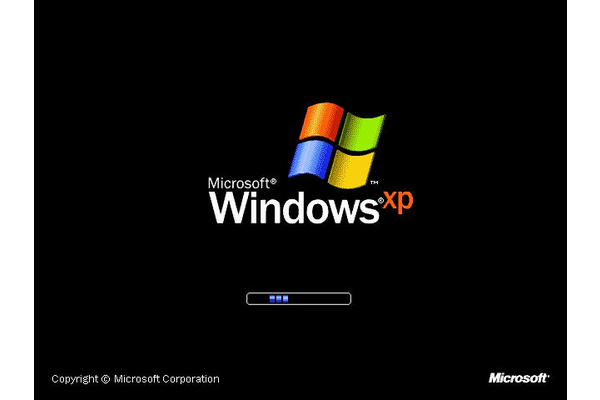 The British government has reportedly signed a milti-million pounds deal with Microsoft to continue using Windows XP in public services across the island.
Windows XP SP3 officially reaches its end of support on Tuesday, April 8, thirteen years after the operating system first launched. After April 8, XP users are strongly recommended to either get a new PC, upgrade to a newer Windows OS, switch to Linux or find a more limited, offline usage for the operating system.
The British government has no plans to rush to upgrade systems across its public services however, and has reportedly signed a £5.548 million deal with Microsoft to continue support through the Redmond giant's
"custom support"
program.
Brits are not the only ones paying for continued support either; the Dutch are also reportedly using Microsoft's custom support options for over 30,000 computers still running the XP operating system.
The U.S. government also reportedly has hundreds of thousands of systems still running the ageing operating system, for which it will require its own deal with Microsoft.
To be fair to Microsoft, the company has been warning about the EOS for Windows XP for years.
Sources and Recommended Reading:
Dutch, British governments pay to keep Windows XP alive: www.arstechnica.com/
Written by: James Delahunty @ 6 Apr 2014 13:21