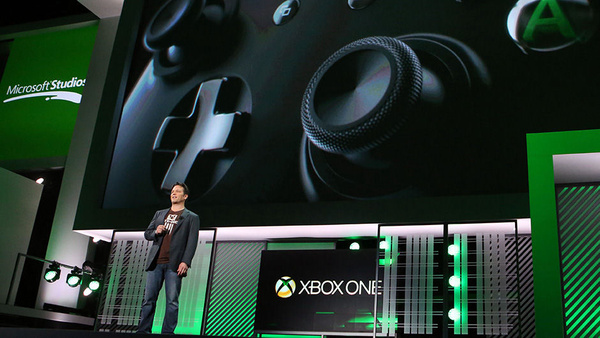 Users of Microsoft's Xbox Live service who had trouble with an outage on March 11 are being credited with one week free Gold membership from Microsoft.
According to IGN, Xbox LIVE users who couldn't connect to the service on March 11 have been receiving messages through the Xbox Live Messaging system notifying them of a free week of Gold membership for the trouble they experienced.
"We know you experienced an issue signing in on your Xbox One on 3/11/2014. We apologize and will soon give you 7 days of Xbox Live Gold for your inconvenience,"
the message reads
.
March 11 was also the launch date of Titanfall for Xbox One, which lead some to link the Xbox Live connection issues with the release of the multiplayer, online-only title. That link has since been dismissed, however.
Source:
IGN
Written by: James Delahunty @ 6 Apr 2014 13:07