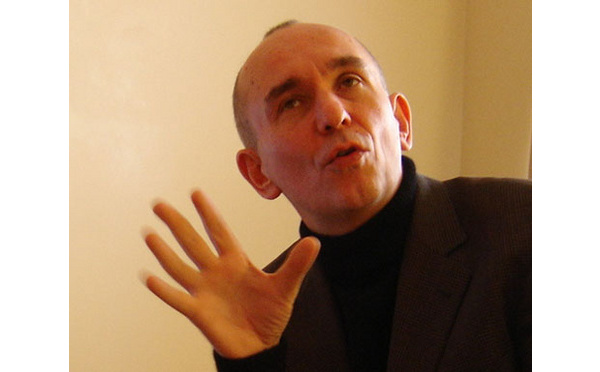 Outspoken British video game programmer Peter Molyneux has made some interesting comments about the Xbox One, which has been struggling against rival Sony's
PlayStation 4
.
Always known for his bold (and sometimes controversial) statements, Molyneux says that he wishes
"Kinect wasn't a requirement as it feels like an unnecessary add-on"
for the Xbox One. The Kinect motion control system is one Microsoft's highly touted features for gaming and gamers overwhelmingly approve.
"Maybe it's because we're in England, and it doesn't really use the TV stuff, but it feels more and more like a joke. My son and I sit there saying random things at it, and it doesn't work,"
added the designer when asked his thoughts on Kinect.
In the UK, the Kinect has certainly had its issues. Being able to control your TV is not possible due to poor
upscaling
and
framerate
problems.
Molyneux previously worked for
Microsoft
, as a producer for Lionhead Studios (acquired in 2006) and then later as the
Creative
Director of Microsoft Game Studios in Europe.
Source:
Gamerant
Full interview: Edge
Written by: Andre Yoskowitz @ 8 Apr 2014 19:16