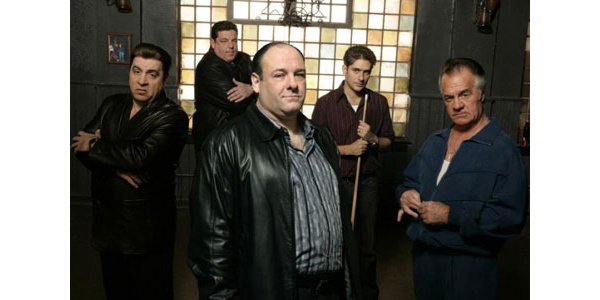 According to a report, Amazon will pay $300 million over three years to stream several of HBO's older, successful shows.
Amazon and HBO announced a deal that will bring some of HBO's catalog of shows to Amazon's Prime service from May 21 this year, marking the first time the premium cable channel has licensed its programming to a third party.
Included in the deal are past hits like "The Sopranos," "The Wire" and the first seasons of current hits like "True Blood." For Game of Thrones however, that will still be limited to HBO Go.
According to a report from Re/code, the deal will cost Amazon $300 million over a three year period, which is well within Amazon's reach having generated sales of $75 billion last year.
Amazon is reportedly spending at least $1 billion per year to build up its streaming choices for customers, as it battles for a larger share of the space.
Sources and Recommended Reading:
HBO's Amazon Haul Is Big -- But Not as Big as You Might Think: www.recode.net
Written by: James Delahunty @ 25 Apr 2014 8:46