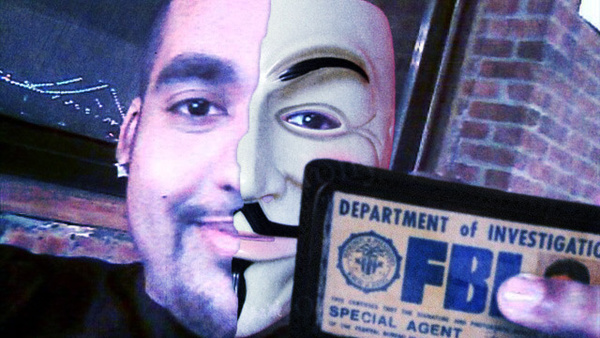 Hector Xavier Monsegur, aka Sabu, reportedly led cyber attacks against Syria, Iran, Pakistan and possibly other nations.
Sabu, best known for turning on LulzSec and Anonymous as an FBI informant, also directed attacks against the Polish Embassy in England and Iraq's Ministry of Electricity, read the newly released court documents. At the time, Sabu was already an FBI informant, following his arrest for multiple high profile cases.
Intelligence firm Stratfor was among the most notable attacks, and Sabu's testimony was key in convicting hacker and activist Jeremy Hammond.
It remains unclear whether the attacks were part of a broad plan to entrap Anonymous hackers, as Sabu recruited plenty, or if the FBI (or other agencies) were directing attacks on other nations using the talented hacker.
Source:
New York Times
Pic via
Ars
Written by: Andre Yoskowitz @ 24 Apr 2014 20:36